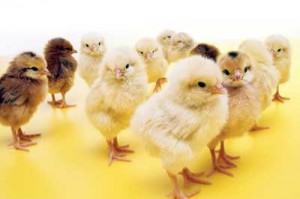 Baby chicks arrive at J&N Feed and Seed March 12th and March 19th!
March 12th chick types:
Rhode Island Reds
Buff Orphingtons
Americanas
March 19th chick types:
Gold Sex Links
Production Reds
Barred Rocks
Get all your baby chick and chicken supplies at J&N Feed and Seed! We have chicken feed, feeders, fencing, waterers, heat lamps and more!